General and Laparoscopic Surgery
General Burn & Plastic Surgery
Obstetrics – Gynaecology, Pediatrics
Antiageing & Aesthetics
Laser Treatments
Happiness Studio
Counseling Sessions
For Emergencies: Call +91-6268691645

Primary Care
Primary healthcare professionals typically work with many different patients and have broad knowledge about various physical, psychological and social ailments that may affect their patients.
Primary care basics includes: Primary care physician, Nurse practitioner, Family practice doctor, Internal medicine doctor, Gynecologist, Obstetrician, Geriatrician, Pediatrician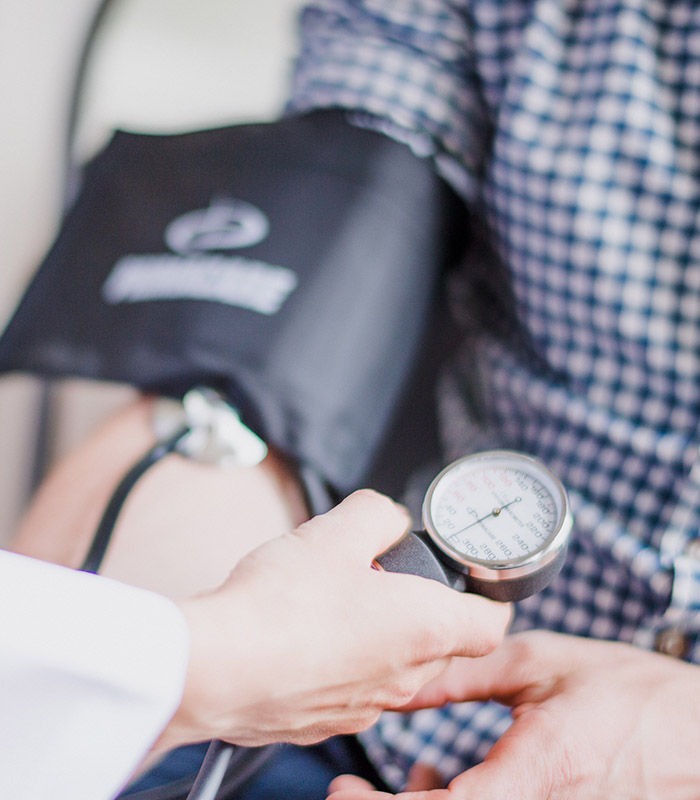 Urgent Care
Our best treatment and a total recovery from complications like thyroid & parathyroid, hernia, appendix, anorectal conditions, diseases of gastrointestinal tract, gallbladder stones and clinical conditions involving pancreas, adrenal glands, spleen, kidneys and the liver.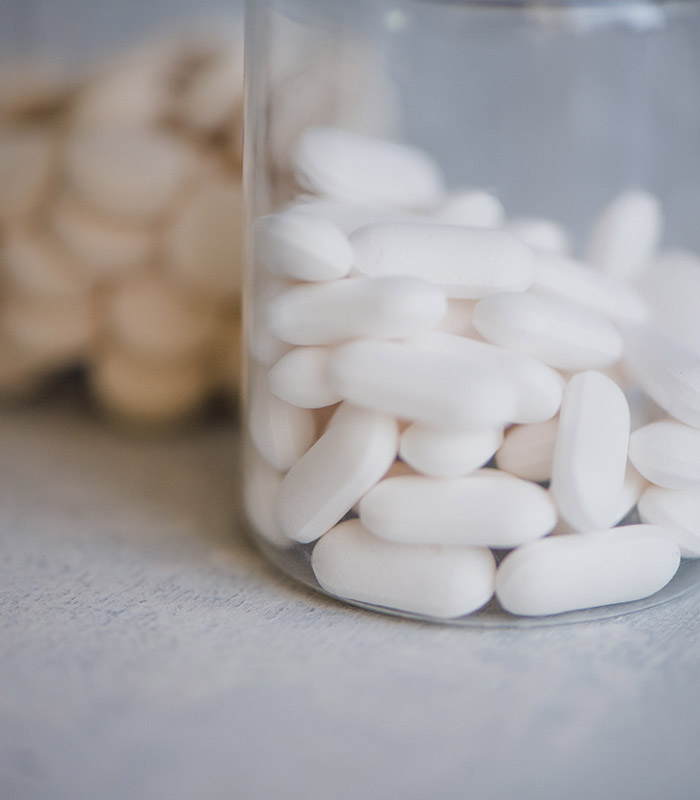 Pharmaceutical
Josh clinic is truly the best medical center, amongst the others, for surgery and medical consultations.
All medication requires during stay is prescribed by doctor and has to purchase from the hospital's pharmacy
Pediatric Care
Providing skilled and expert care to new-born, infants, children and adolescents with both common problems as well as complicated and chronic issues.
General Pediatrics ranges from general checkups to issues like asthma, allergies, childhood and adolescent obesity and all childhood common and uncommon diseases.
Women's Care
At Women's Care, we hold ourselves to the highest possible standard, and promise to dedicate our practice to your health.
Through a mutual partnership founded on compassion, respect and professionalism, our care will always be focused on you. And, with ourexpert's team of specialized practitioners and state-of-the art technology, we can ensure the quality careyou deserve.
Newborn care
Taking a newborn care class during pregnancy can prepare caregivers for the real thing. Newborn care basics include: Handling a newborn, including supporting the baby's neck, changing diapers, bathing, Dressing, feeding and burping, Swaddling, Cleaning the umbilical cord, caring for a healing circumcision, using a bulb syringe to clear the baby's nasal passages, taking a newborn's temperature, Tips for soothing the baby
Home Visits
Josh Laser Clinic and WellnessHome Care's doctor at home service provides expert care for you and your family that encompasses day-to-day healthcareneeds as well as long term assistance.
Regular health checkups are always recommended to keep a check and maintain the best of health. Our online doctor consultation ensures you and your family members are always in the pink of health.
General healthcare
We gives you special treatment and advice to deal with general health issues such as fever, diarrhea and more.
Sexual health care
Sexual medicine attempts to the improve sex life through prevention, diagnosis, treatment and rehabilitation of conditions or disease that involve sexual function.
Day care
Day care center to the patients undergoing surgeries and procedures that do not require overnight stay in the hospital.
Child healthcare
Our Services teach about Proper nutrition, hygiene, sanitation and other factors are essential to the overall care and well being.

Better Health Care is Our Mission
24/7 service. Same Day Appointments are Available.
Call Us
0751-3590634
+91-9303386418
Email
joshlaserclinic@gmail.com
Address
1st Floor, 29, Patel Nagar Road, Anupam Nagar, Saraswati Nagar, Gwalior, Madhya Pradesh-474011