For Booking an Appointment or for any query. Get in touch and we'll get back to you as soon as we can.
For Emergencies: +91-6268691645
Doctor's Timing and Place
Dr. Mukesh Singh Narwaria
Timing: 02:00PM to 03:00PM
Address:  Near Nath Medical Store, Amkho Bus Stand, Gwalior.
Timing : 06:00PM to 08:00PM
Address: Josh  Laser Clinic& Wellness,1st Floor, 29 Saraswati Nagar, Patel Nagar Road, Gwalior – 474011
Mob:+91-9303386418
Email: narwariams@yahoo.co.uk
Dr. Neelam Singh
Timing: 10:00AM to 01:00PM
Timing: 04:00PM to 06:00PM
Address: Josh Laser Clinic & Wellness,1st Floor, 29 Saraswati Nagar, Patel Nagar Road, Gwalior – 474011
Mob: +91-9301525440
Email:  joshlaserclinic@gmail.com
SUNDAY EVENING CLOSED
joshlaserclinic@gmail.com
1st Floor, 29, Patel Nagar Road, Anupam Nagar, Saraswati Nagar, Gwalior, Madhya Pradesh-474011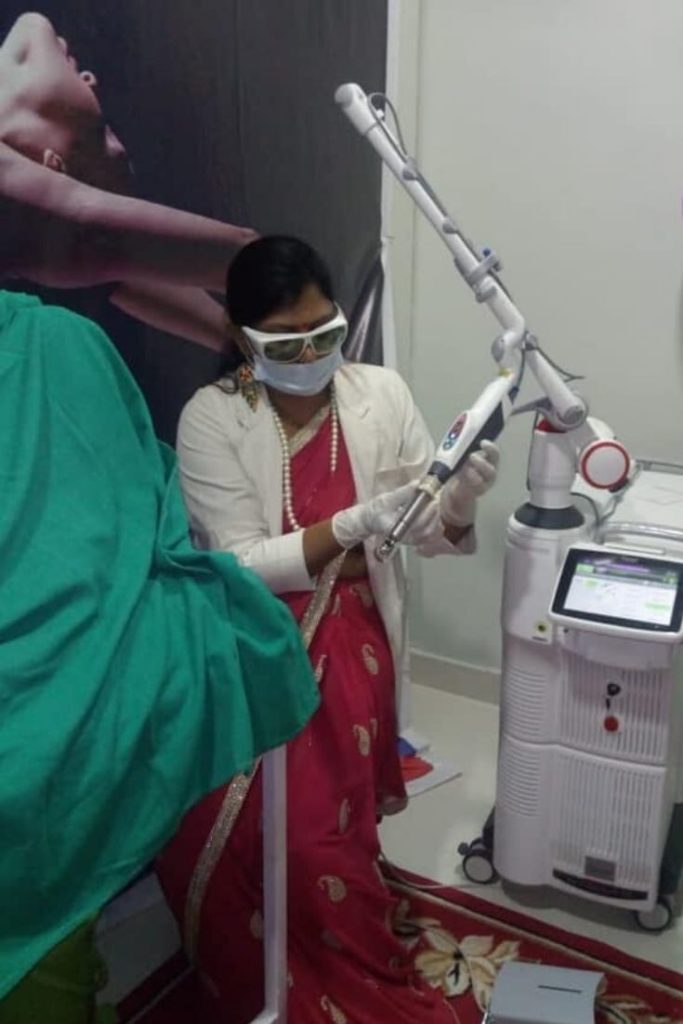 Clinical Outcomes are the globally agreed upon, evidence-based measurable changes in health or quality of life resulting from patient care. Reporting of outcomes and their continuous monitoring provides an opportunity for both assessing and improving the quality of patient health and care.
Josh Clinic and wellness, one of the best healthcare service provider in the Gwalior. It is the first Clinical network to implement and monitor clinical outcomes in India. This initiative further strengthens our commitment to PATIENT CENTRICITY by striving towards continuous clinical excellence through improvement and enhancement of our clinical care services. Further, the introduction of Patient-Reported Outcomes Measurement [PROM] lends the voice of the patient to the entire process and helps enhance patient engagement and experience. Constant evaluation of our clinical outcomes against best available global standards motivates our medical workforce to continuously improve all aspects of our practice.
Josh clinic outcomes are based on measurement of disease course and progression, quality of clinical care being provided, the success of the procedures/interventions carried out and actual benefit perceived by the patient.
Details of individual procedure outcomes as measured using internationally accepted parameters and criteria, and further validated by our clinical experts, are published here and showcase our commitment to transparency in healthcare. Josh is the FIRST to embark on the journey of publishing clinic outcomes data in the public realm.

Better Health Care is Our Mission
24/7 service. Same Day Appointments are Available.
Call Us
0751-3590634
+91-9303386418
Email
joshlaserclinic@gmail.com
Address
1st Floor, 29, Patel Nagar Road, Anupam Nagar, Saraswati Nagar, Gwalior, Madhya Pradesh-474011